We Are Dedicated To Making Your Experience With Us Unforgetable
Escape into a relaxed, hometown atmosphere to renew and nurture your body, soul, and spirit. Ambiance Spalon and Massage Therapy, a full-service Spa and Hair Salon located in Auburn Alabama, offers personalized treatments from licensed professionals using superior products and technologies.
Give us a call to book your experience today!
You can simply pick a package for yourself or someone you love.
We often have seasonal and monthly specials. See what's new!
View our Customer feedback from their trip to our Spa.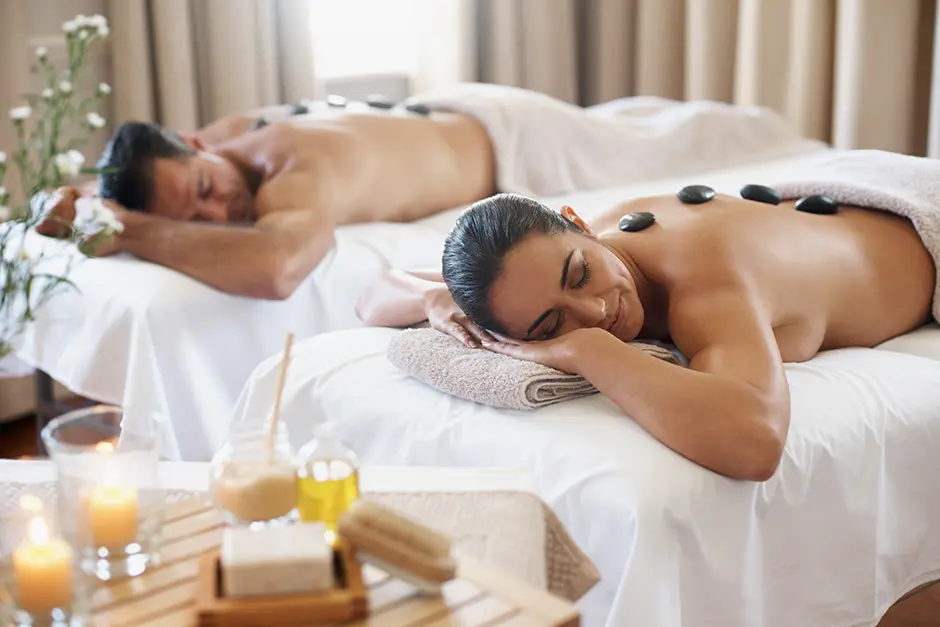 Manon is amazing! She did my first ever Brazilian and I would absolutely do it again! Waxing is unavoidably painful but Manon makes it so much better. She is super fast and so personable and friendly. *UPDATE* I have been seeing Manon about every 2.5-3 weeks now for a year. I love her. She is as professional as day 1 and just as friendly! I recommend her to anyone looking for wax services.
Manon was extremely professional, yet warm and friendly and made me feel immediately at ease. Very knowledgeable about the waxing process and answered all my questions. Her technique was fast and efficient with minimal discomfort. I will be back soon! I am looking forward to trying some of the other services they offer!
Dedicated to beautiful skin, Skin Script delivers the promise of a healthy, revitalized, younger-looking complexion with products that are gentle yet effective. All Skin Script products are manufactured in the USA and are ideal for treating all skin types and ethnicities. The brand was created by an esthetician, for estheticians to target aging, acne, clogged pores, fine lines, age spots, melasma, hyperpigmentation, and rosacea.